WHO ARE WE?
To connect
every heart
to God's heart
In onze huiskerken bedienen we tot het hart van Jezus. We hebben een hart-tot-hart gemeenschap met Hem en met elkaar, door de Heilige Geest. Elke huiskerk verzamelt zich rondom de Aanwezigheid van Jezus. We noemen onze diensten dan ook 'Presence Gatherings'.
"Wij allen nu , die met een onbedekt gezicht de heerlijkheid van de Heere als in een spiegel aanschouwen, worden van gedaante veranderd naar hetzelfde beeld, van heerlijkheid tot heerlijkheid, zoals dit door Geest van de Heere bewerkt wordt" 2 Korinthe 3:18
See our activities on Facebook

Every Sunday there's a Presence Gathering at a homechurch. If you're interested in attending one of these gatherings, contact us for more information.

Every last Sunday of the month every homechurch gathers together around the Presence of Jesus at one venue. This is at church building 'De Drie Stromen', Renswoudestraat 75, Reigersbos, Amsterdam and it starts at 7 PM. Free parking and close to metro station Reigersbos. You're welcome to join us!

Deel van ons DNA zijn outreaches. Jezus in ons is de hoop voor deze wereld. We gaan met Zijn aanwezigheid de straat op om de verlorenen gered te zien worden. Tijdens de outreaches laten we ons leiden door de Heilige Geest en hoe Hij wil bewegen door ons heen. De outreaches zijn op
verschillende dagen en locaties. Neem contact op via het contactformulier onder aan de site.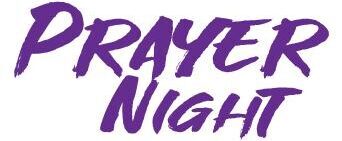 Elke dinsdagavond is er een 'prayer night' in elke huiskerk. Neem contact op via het contactformulier onder aan de site.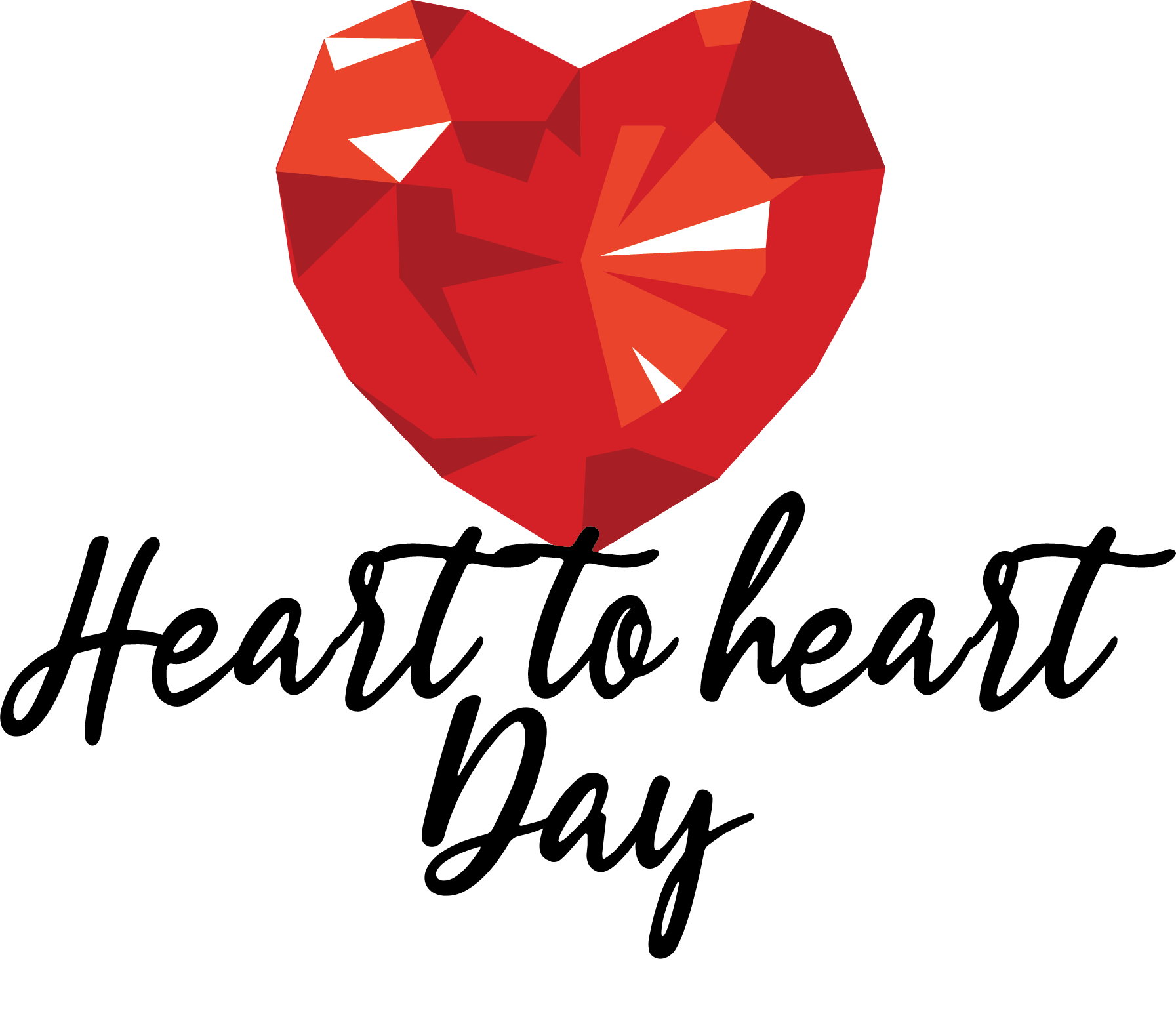 Every 2nd and 4th Saturday we minister to the heart of Jesus in the heart of the city. A time of worship, fellowship & activation. Every 2nd Saturday of the month it's in the heart of Utrecht at Oudegracht a/d Werf 69 and every 4th Saturday of the month it's in the heart of Amsterdam at Oudezijds Voorburgwal 65. Contact us for more information.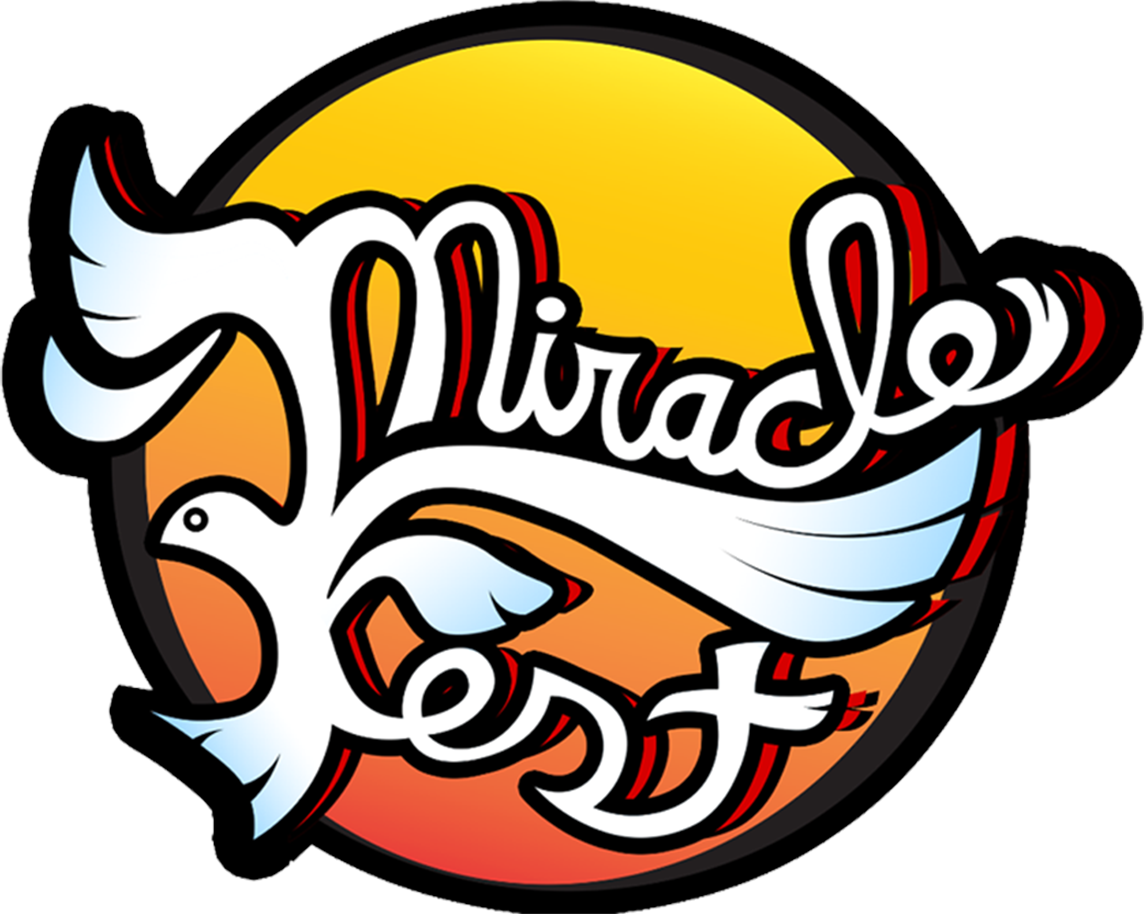 Introducing the world to the God of miracles.' Als 'Heart to heart' ervaren wij ook dat wij goede stewards over de genezingsbediening moeten zijn. Wij organiseren maandelijks 'Miracle Fest' op de tweede zondag van de maand in een kerkgebouw 'De Drie Stromen', Renswoudestraat 75, Reigersbos, Amsterdam Zuid-Oost om 19.30 uur. Wees welkom!

Je zou als een organisatie of bediening ook ons kunnen vragen om een 'Miracle Fest' dag te hosten bij jullie. In het verleden hebben wij dit ook in andere steden gedaan en tevens in Bangkok, Thailand. Stuur ons een mail voor meer informatie.
FOUNDERS
Marc Joshua and Gita
Marc Joshua & Gita de l'Isle zijn de founders en de apostolische / profetische leiders van 'Heart to heart.' Ze zijn 7 jaar getrouwd en hebben een zoon & een dochter; Ezra Jordan & Eden Bethany. In 2017 kregen zij de visie om een bediening te beginnen om kerken te planten. Ze begonnen met een gemeente in Almere. Hoewel zij eerst waren begonnen in een kerkgebouw, voelden zij zich in 2019 door de Heilige Geest geleid om via huiskerken door te gaan. Marc Joshua zag in een beeld velen huizen gevuld met de glorie van Jezus. Daar waar de Heilige Geest weer compleet de overhand krijgt in diensten. Op dit moment zijn de huiskerken doorgegroeid naar een huiskerk in Utrecht en Amsterdam. We geloven dat…..
Read more about the founders and vision
Some experiences from the home churches
Are you joining?
Als student HBO-Theoloog kwam ik terecht in een zoektocht naar waarheid en verbondenheid. Ik voelde me vaak alleen in mijn Godservaring en geloofsbeleving. Totdat ik bij H2h terecht kwam. Hier kreeg ik niet alleen goed onderwijs over het Woord, maar ook over de Heilige Geest.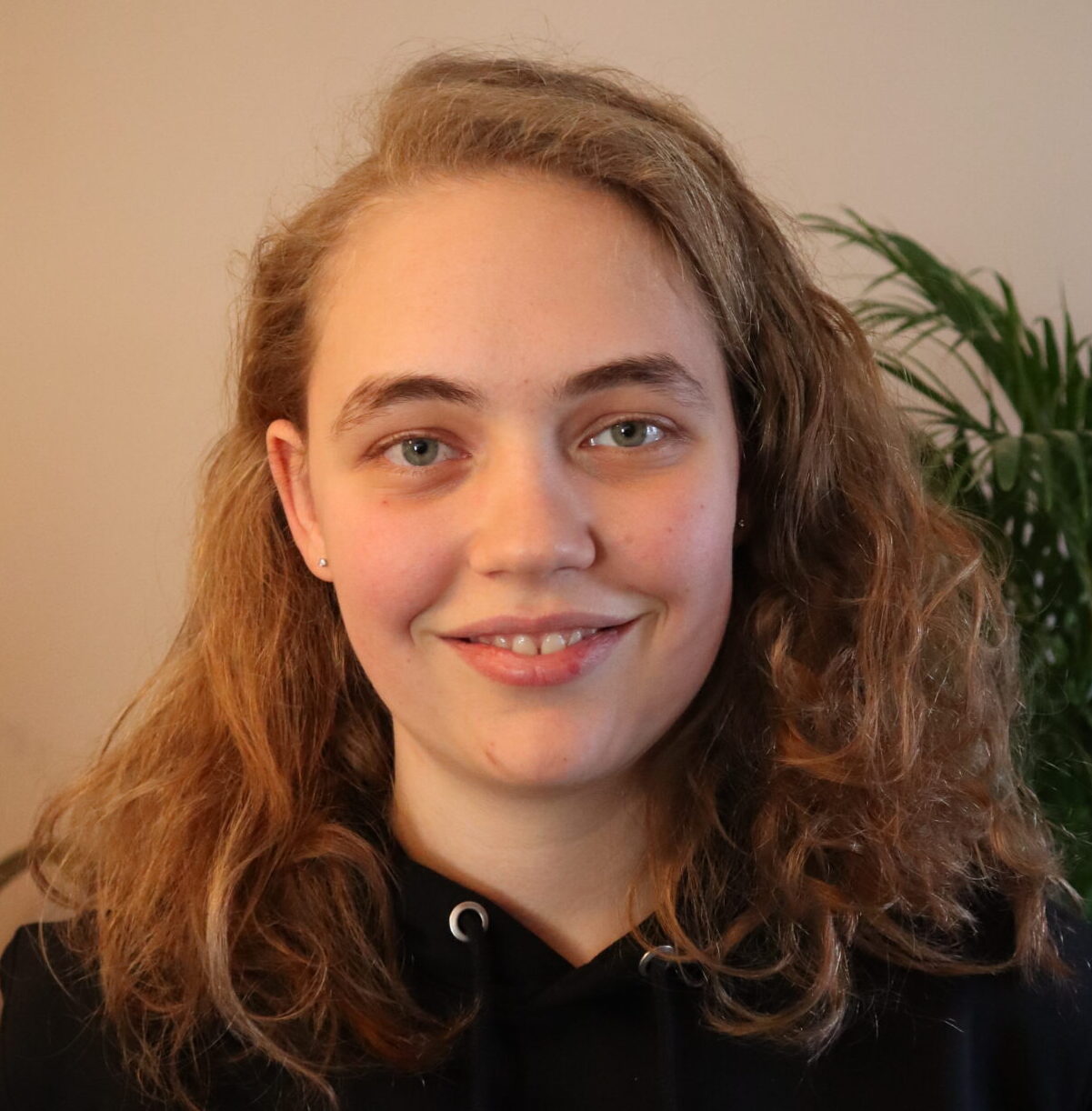 Thirza, 21 jaar
Huiskerk Utrecht
Do you sometimes have the feeling that you're running into the same obstacles over and over again? With Jesus I am overcoming these obstacles. Happy to know Him. I got baptised in 2020. Ready for 2021 to be victorious together with Jesus. He will lead me, give me wisdom and help me to gain knowledge.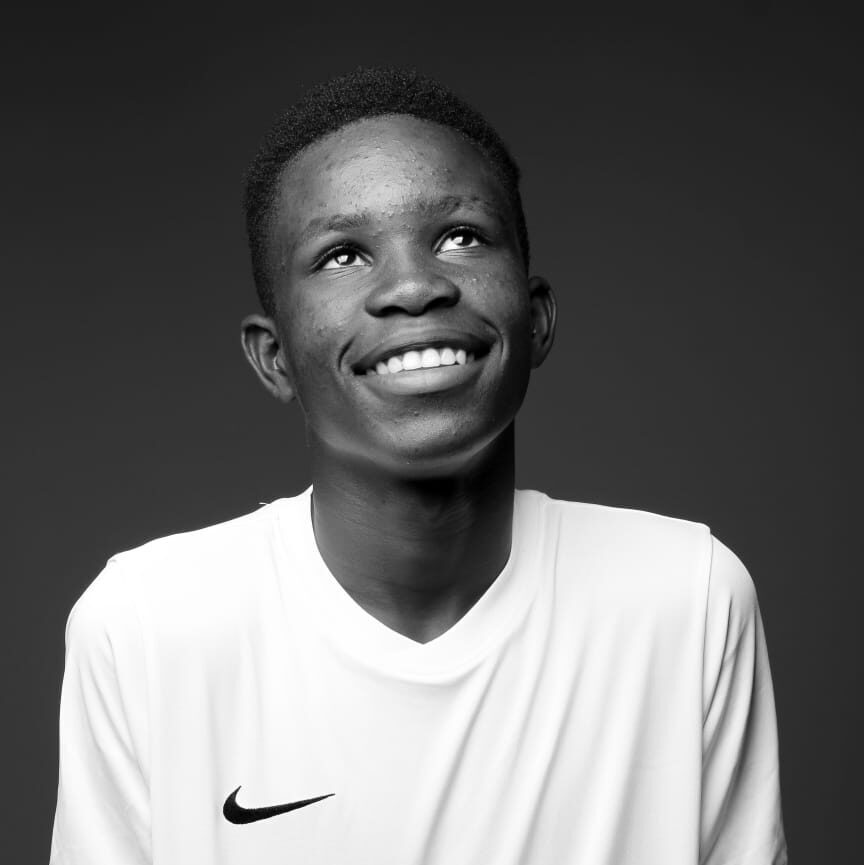 William, 18 jaar
Huiskerk Amsterdam
Contact
Would you like to join a home church? Mail us at info@heart2heartchurch.nl
or contact us by submitting the form below.